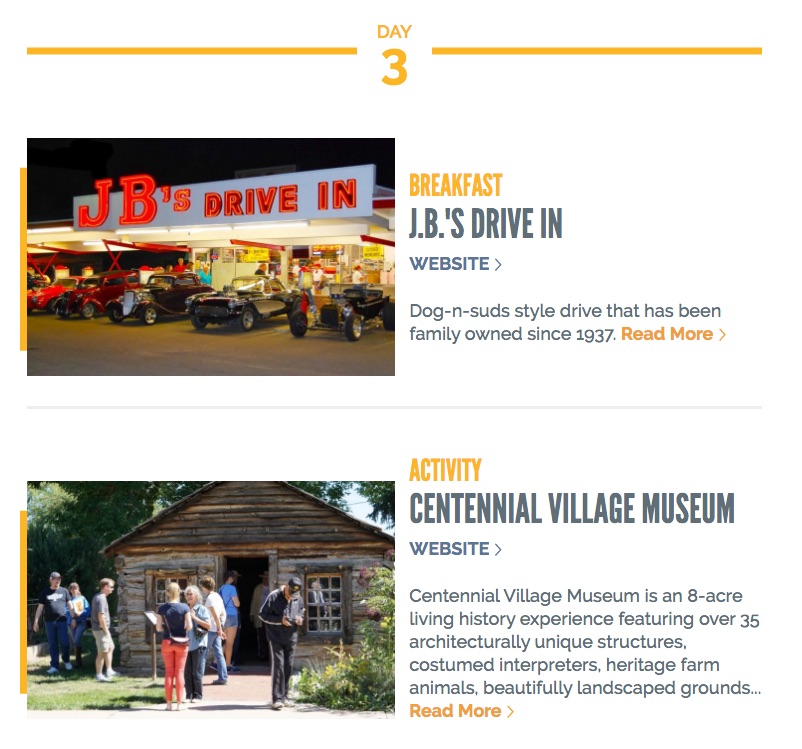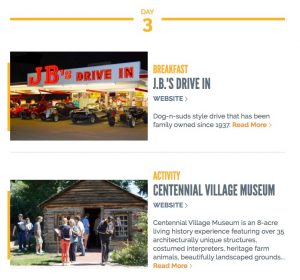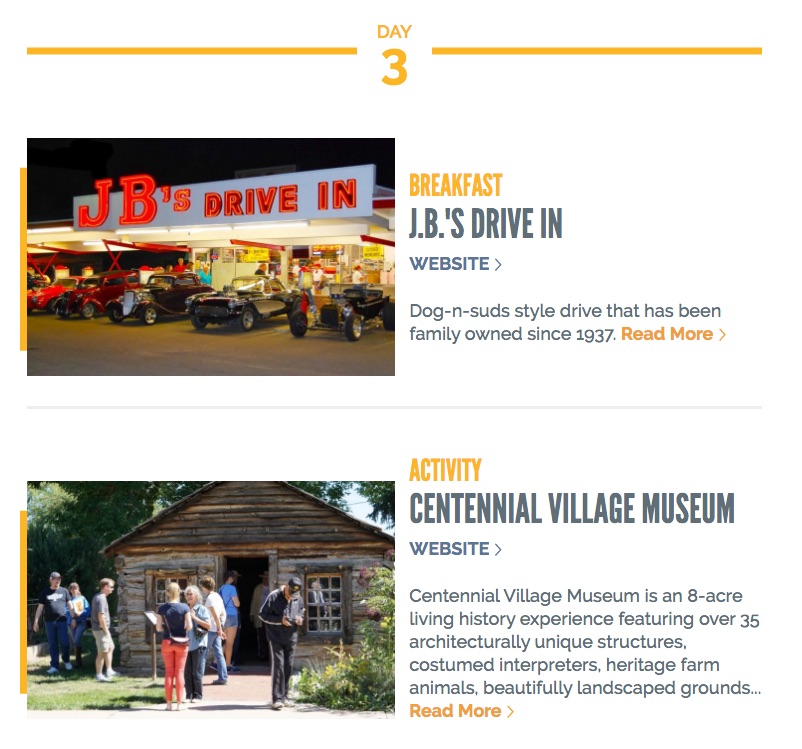 Did you know that Colorado.com publishes "Colo-Road Trips"? These ready-made itineraries provide great information about how to string together some of Colorado's best food, culture, history, nature and more into a memorable road trip packed with adventure and exploration.
For example, take a look at their "Days of Fun in the Cache la Poudre River National Heritage Area." Per the website, "From Fort Collins to Greeley and the villages of Laporte and Windsor, this northern Colorado region is packed with expansive views, welcoming locally sourced restaurants, frontier history and much more." I couldn't have said it better myself — and even though Northern Colorado is my stomping grounds, I still found plenty of new-to-me spots for my to-do list. It might be time for a staycation!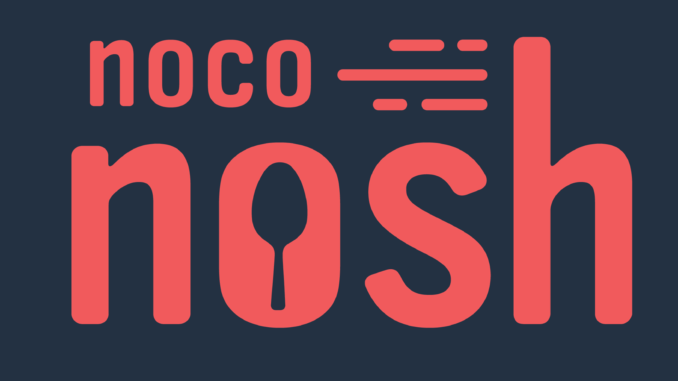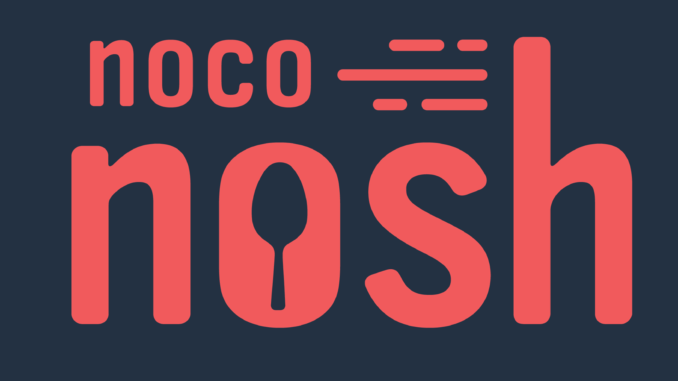 Have you given NoCo NOSH a try? It's a new service much like Uber Eats or Door Dash, with a fabulous local twist: it is owned and operated by restauranteurs from Fort Collins, Greeley and Loveland.
According to North Forty News, the restaurant owners behind NoCo NOSH "believe that restaurant owners themselves should be involved not only in the decision-making of the delivery of their food, but they should also be charged commission rates that are fair and sustainable, and not the current national rates, which are way above most independent restaurants' margins." The owners also want more control over the delivery service itself, which impacts their customers' experiences with their food.
The platform is growing quickly! At the time of writing, you can browse the menus of nearly 60 local restaurants offering everything from Mexican to sushi to barbecue and beyond.
I recommend following NoCo NOSH on Facebook, where they announce new restaurants as they add them to their service. A few of their newest spots: Blue Agave Grill, Saigon Grill III and Cacciatore at Heller's Kitchen.
P.S. Pay special attention to this post, which offers a 1-time free delivery after 8pm! Ice cream from Walrus, perhaps?
How would you like 1/2 off your mortgage?! I imagine most people would jump up and shout "YES!" to that question. Unfortunately I can't give you half off of your mortgage but based on todays rates and the long-term average (going back with 40 years of data), mortgage rates are still at an all time low and are actually half of what the average is. Todays rates are hovering around 3.5% and the 40 year average is actually around 7.5%, more than twice the current rates! What does that mean? That means someone with a $350,000 mortgage at the 3.5% interest rate has roughly the same mortgage payment as someone with a $250,000 mortgage at 7.5%. Wow!
What's going on? Why is this happening? Well, there are a couple reasons, the biggest one is the global economy. Right now the American economy is in recovery mode and is growing stronger. Normally that would mean a shift up in rates. However, the rest of the world is not faring so well and is keeping rates low because of it. Did you know that nearly 500 million people all over the globe are in a "negative interest rate" situation? That means that the banks are charging THEM, the consumer, to keep their money in the bank instead of the other way around. And you thought your 1.5% savings account was bad! Can you imagine actually losing your money over time if you tried to save it in a bank? These economies are trying to encourage spending by essentially penalizing their citizens for saving. They feel that if they are forced to spend, it will help bolster their weakening economies. While we're not sure how sound this strategy is, these economies are the ones you can thank for our current, historically low rates. At some point the global economy will start to recover and then you will start to see an increase in rate, until then- Half Off All Mortgages!!