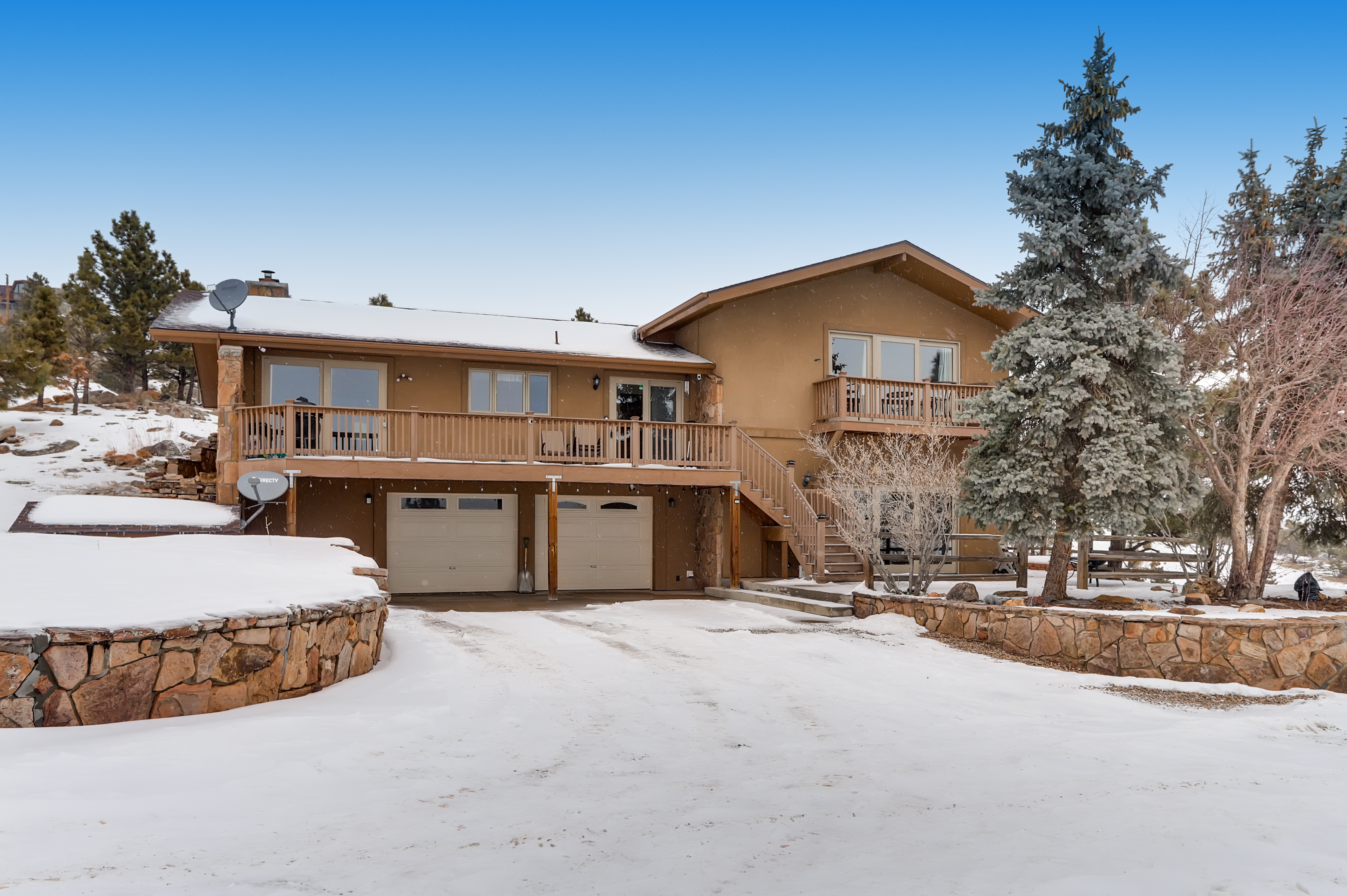 Unique mountain property at 15800 Moss Rock Drive in Longmont just outside of the city and close to beautiful hiking spots. Enjoy 35+ rolling acres of your own mountain oasis that is close enough to town to still give you all the convenience of the city. The attached 2 car garage and detached 5 car garage have plenty of space for all of your toys, cars and trucks! There are views in every direction from every window in the home and plenty of living spaces for entertaining or enjoying some seclusion. With Open zoning, this home has endless possibilities for you and your business or hobbies. Call for your private showing at (970) 829-8818 for more information or click the link below for more details.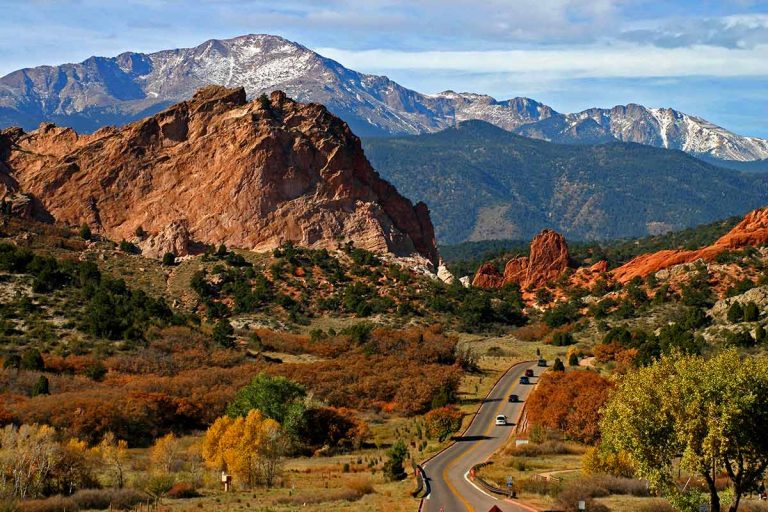 I may live and work in Fort Collins but a huge piece of my heart is in Colorado Springs, where I grew up and where much of my family still lives. I love this post from UCHealth detailing 5 free things to do in Colorado Springs — they cover Garden of the Gods, the U.S. Air Force Academy, two museums and a gorgeous arts center.
One attraction I would add to this list of free excursions is the Manitou Incline, an old cable car track they have turned into a strenuous hike, ending with a gorgeous view. According to the website, the hike gains 2,000 feet of elevation in under a mile and the grade gets as steep as 68%. Whew!
And if Manitou sounds like fun to you, there's always Pikes Peak to scale…!