I am always on the hunt for new holiday traditions that my family will enjoy. This year I'm intrigued by Christmas in Color, a drive-through holiday lights-and-music experience.
"Load up your friends and family into the van (or car, or truck) and experience Christmas like never before. Drive through acres of more than 1.5 million lights perfectly synchronized to holiday music you'll hear right through your radio. You'll drive by giant candy canes, snowmen, arched pathways and more. It's like being immersed in another world. In fact, we won't judge you if you join the kids with your face pressed against the window."
Colorado is lucky enough to have two locations for this lighting event: Water World in Denver/Federal Heights and the Bandimere Speedway in Morrison.
The event also benefits the Make-a-Wish Foundation.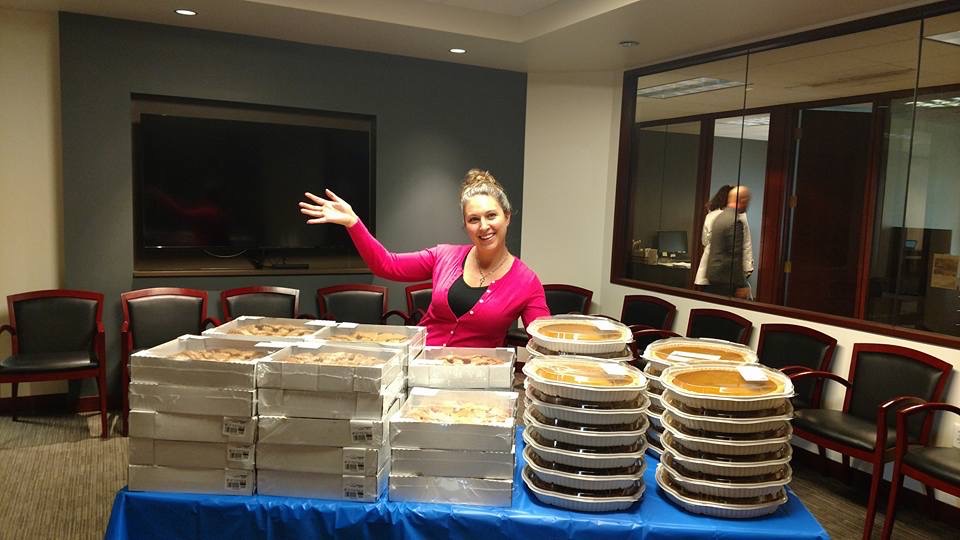 I hope your Thanksgiving was simply wonderful, full of good food and quality time.
One of my favorite traditions at Windermere is our pre-Thanksgiving pumpkin pie giveaway. I always love having a chance to slow down, reconnect with my clients and friends (and, as is often the case, client-friends!), and show my appreciation for the members of my community who support me through their business and their friendship.
Happy Thanksgiving from me to you! Though of course it already feels as though it's practically Christmas…!