Fall is just around the corner and that means so are all the amazing fun fall festivals that we have here in Colorado. Check out the calendar below!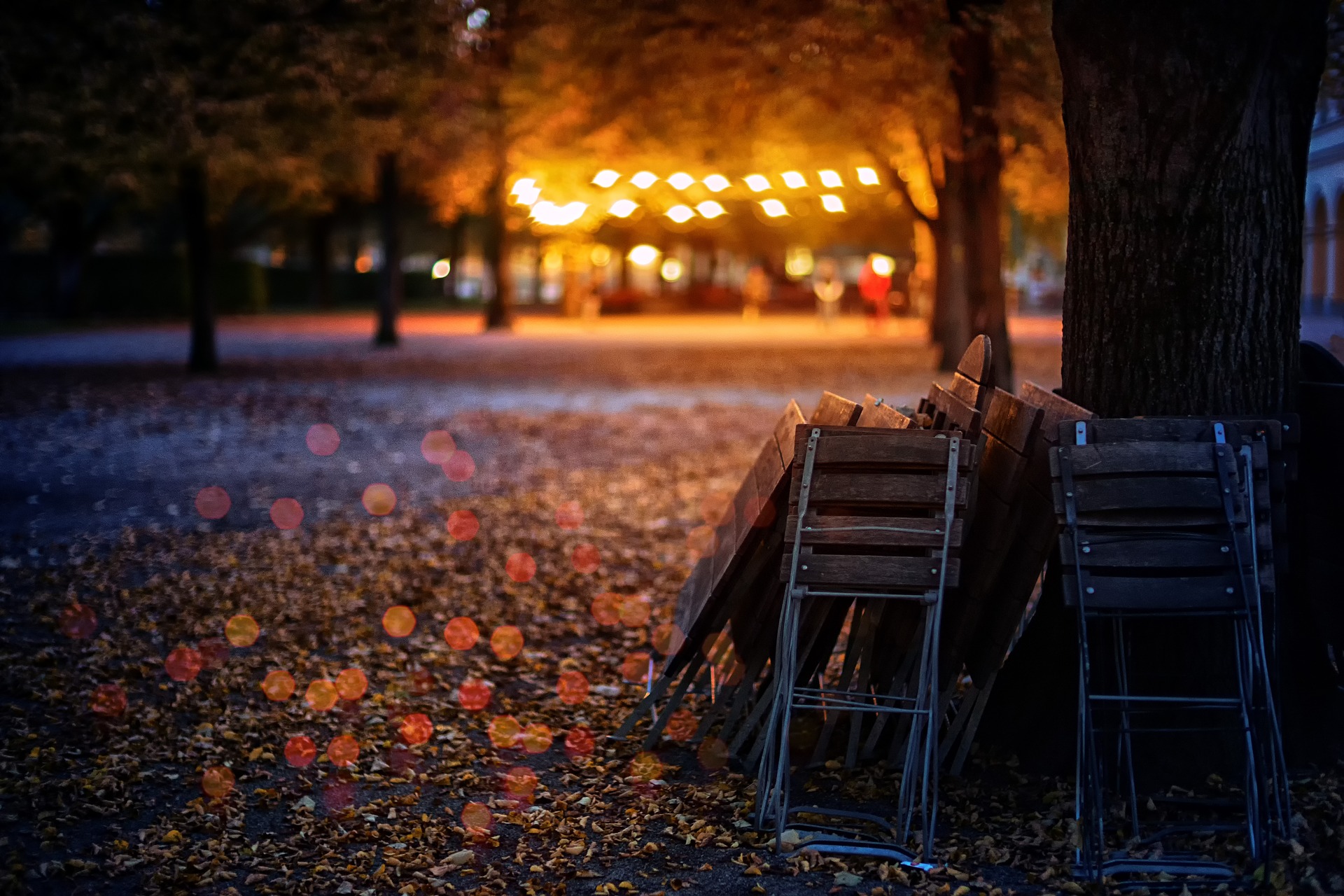 Sept 4-6, Denver
Sept 4-6, Downtown Denver
Sept 10-18, Denver Union Station
Sept 10-18, Throughout Denver
Sept 17-19, Pearl Street
Sept 17-19, Empower Field
Sept 17-19 & 24-26, Larimer St
Denver Botanic Gardens Corn Maze
Sept 17- Oct 31, Chatfield Farm
Sept 18-19, Center Park's Conservatory Green Neighborhood
Sept 25-27, Central City
Sept 22- Oct 31, Anderson Farms
Sept 23-26, Telluride
Sept 24-25, Denver Botanic Gardens
Sept 24-26, Pueblo
Sept 24-26, Breckenridge
Oct 2-3, Cheesman Park
Oct 2-3, Downtown Estes Park
Oct 2-3, Lakewood Heritage Ctr
Oct 3, Golden History Museum
Oct 6-8, CO Convention Center
Denver Botanic Gardens Pumpkin Festival
Oct 8-10, Chatfield Farms
Oct 9, McNichols Civic Center
Oct 9, Estes Park
Fort Collins Nursery Giant Pumpkin Weigh Off
Oct 9, Fort Collins Nursery
Harvest Night Fun Run and Fall Festival
Oct 23, Loveland
Oct 16-17, Northern Colorado Regional Airport
Oct 16-17, 23-24, 29-31, Cheyenne Mountain Zoo
Oct 19-24, Denver Botanic Gardens
Fort Collins Pumpkins on Parade
Oct 21-24, Gardens on Spring Creek
Oct 31, Pearl Street Boulder
*Please be aware that at the time of publishing this information, all of these events were still scheduled. Due to the ever changing COVID safety protocols, there is no guarantee that all of these events will happen. If you purchase tickets to the event, please be sure to ask what their refund policy is if there is a cancelation. And remember to follow safe COVID protocols when indoors or at large gatherings.
Thank you Dave Armstrong with Elevations Credit Union for providing this awesome list of events.