The tourism organization Visit Fort Collins does a wonderful job of sharing information about the vibe in this city and the new activities that are constantly being added. Their most recent video, The Best Family-Friendly Activities in Fort Collins, highlights a few of my family's favorites, including:
Here are just a few more that I would have included:
My gym, Genesis North: They offer great kids programming (and daycare), and just started up a kids' version of CrossFit!
Twin Silo Park: Fort Collins has countless beautiful parks and natural spaces, but this is a particular favorite of my tiny human.
Horsetooth Reservoir: I am so happy that my kiddo likes to hike and kayak. It feels like we spend half our summer on the reservoir!
What are your favorite family-friendly spots in Fort Collins?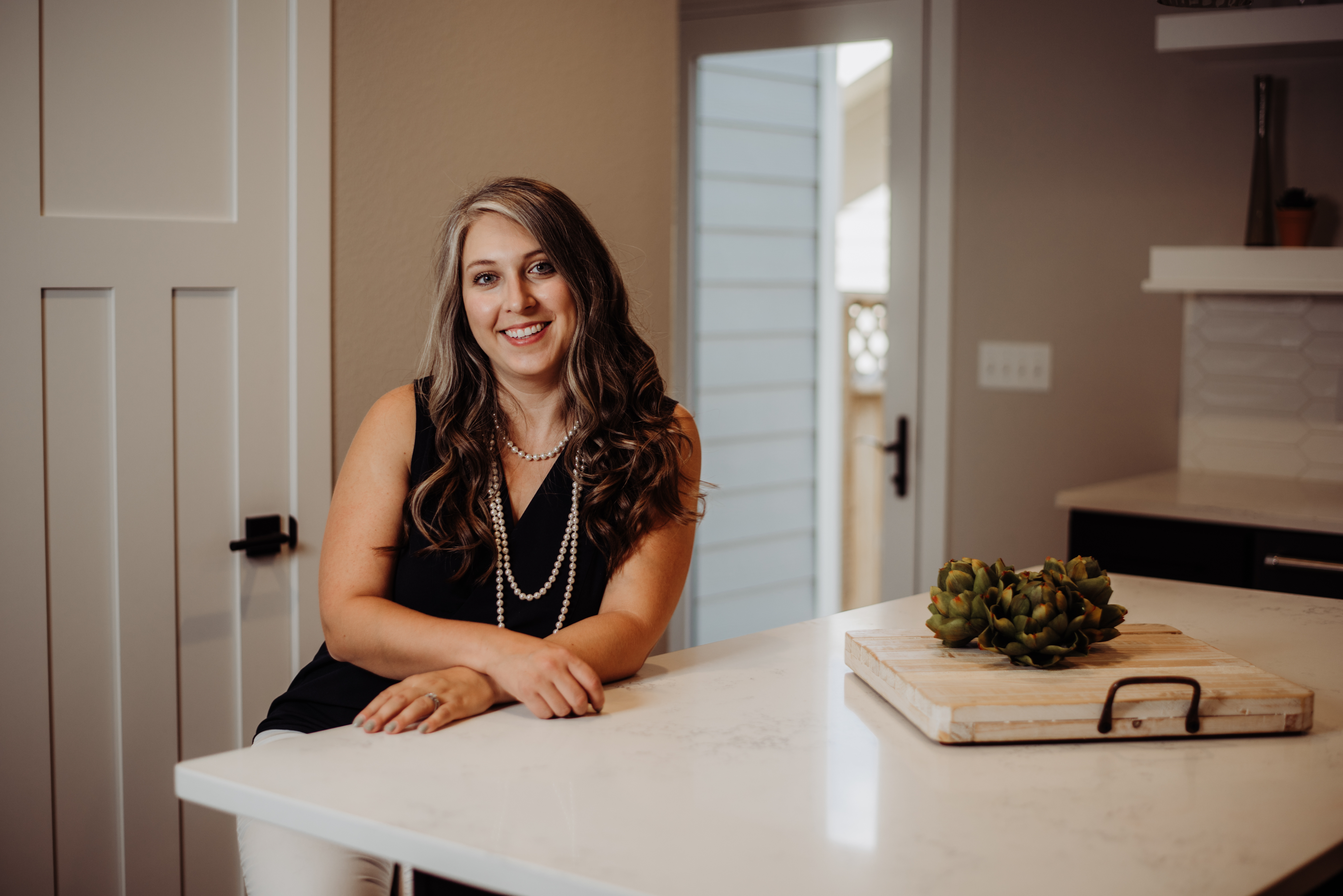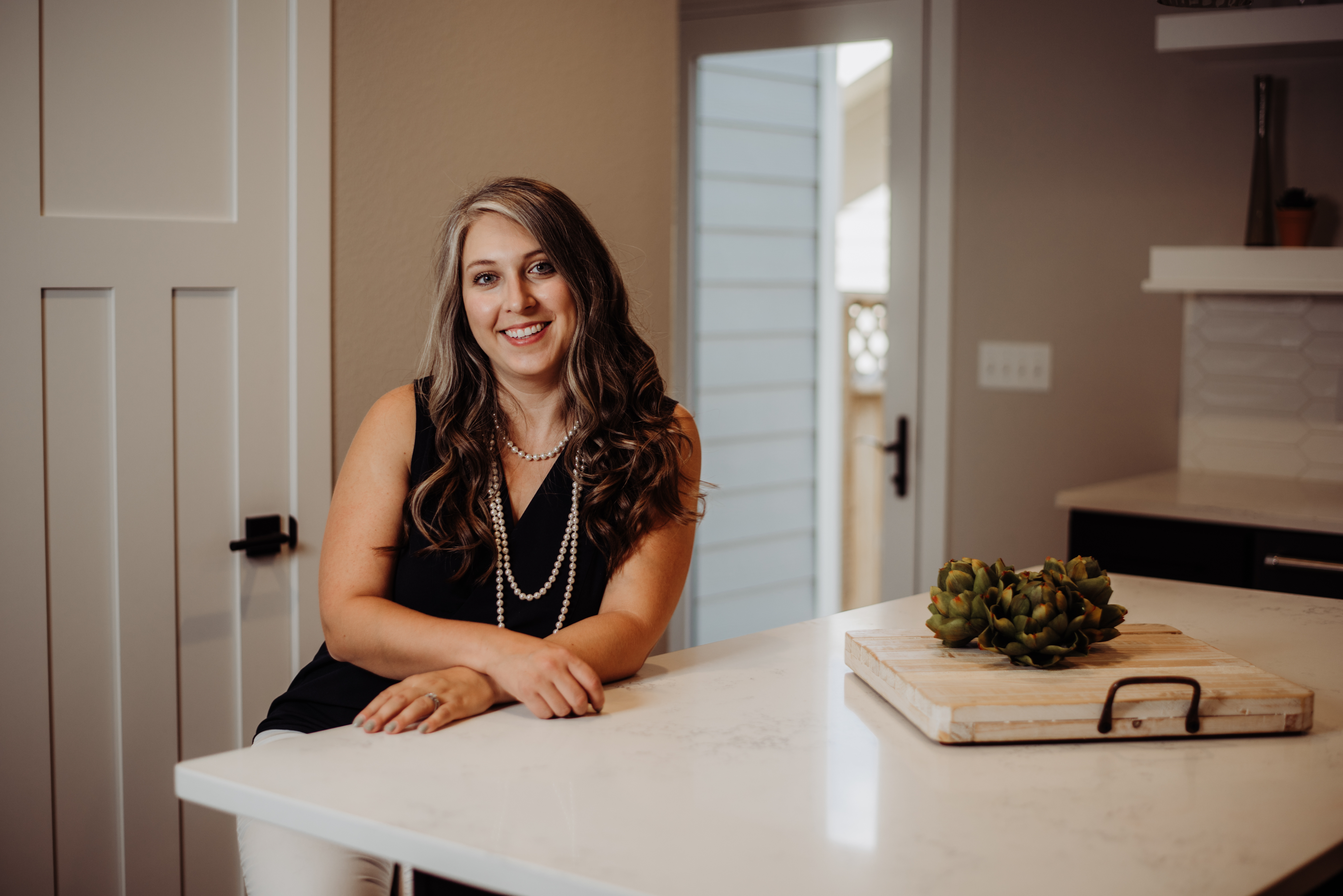 January is heaven for me. I'm a goal-setter, a journal-writer, a vision board-er. I love my life but I can always think of a dozen adjustments I'd like to make, and I live for that "fresh start" feeling that the new year brings.
This year, my biggest goal (I prefer "goal" to "resolution") is all about intention. Like so many other women I know, I live that hectic mom life. It can be easy to trade convenience for quality, or to get so caught up in the hustle and bustle that I lose track of what's truly meaningful. Here are a few of the ways that I'd like to bring more intention into my life in 2020:
Intentional time with my tiny human. One huge and happy shake-up I have planned for 2020: I'm expecting another baby! While my sweet family of 3 is definitely looking forward to expanding, I want to be sure the big-brother-to-be gets as much of my time and attention as he deserves.
Intentional time with my husband. My husband is a fantastic father — but he's also more than that. It's time to carve out date nights again, remember how we make one another laugh, and reconnect as the unique people who first fell for one another.
Intentional time with my clients. My clients have goals just like I do, and I am going to help them achieve their real estate dreams! That starts with intentional communication and the same kind quality time I'd give to any relationship that mattered to me. I believe that this is already a service that I provide, but to me it's always worth reflecting and making sure I am living up to my goals. How might I serve you better in 2020?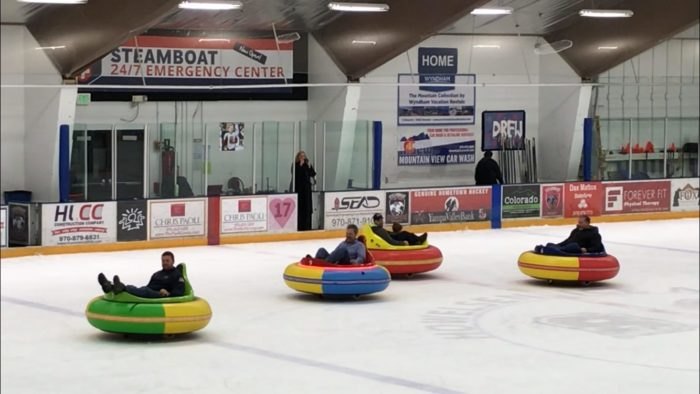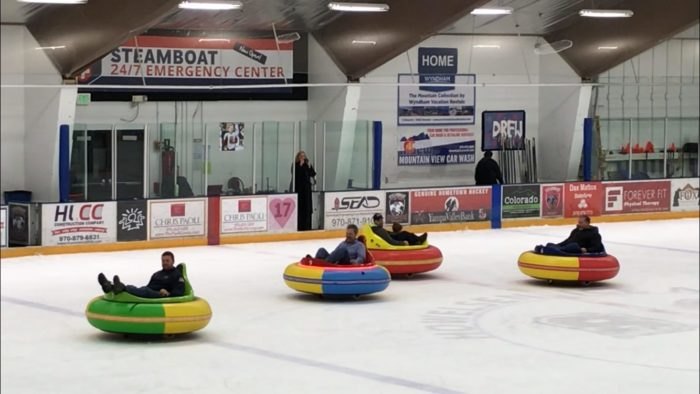 Is anyone else hunting for new ways to entertain their kids throughout the winter? My tiny human can only build so many snow forts and watch so many Pixar movies before he's bored to tears. (Unless I hand him my iPhone, but don't get me started…)
This article has me dreaming of a weekend trip to beautiful Steamboat Springs, where apparently they now offer bumper cars on their ice rink!
You can watch a video on the experience here. You can even ride them in the dark!
Or maybe I'll make a mint by bringing the idea to Fort Collins. Steamboat Springs is the only place that offers bumper cars on ice… for now!
P.S. When's the last time you visited Steamboat Springs? Steamboat is a gorgeous ski (and bumper car) resort town 3 hours from Denver and Fort Collins, 4 hours from Colorado Springs.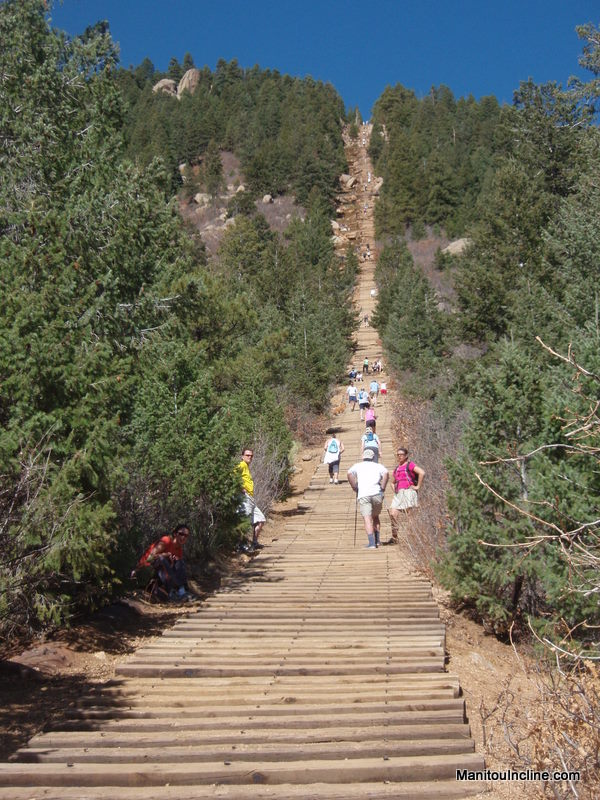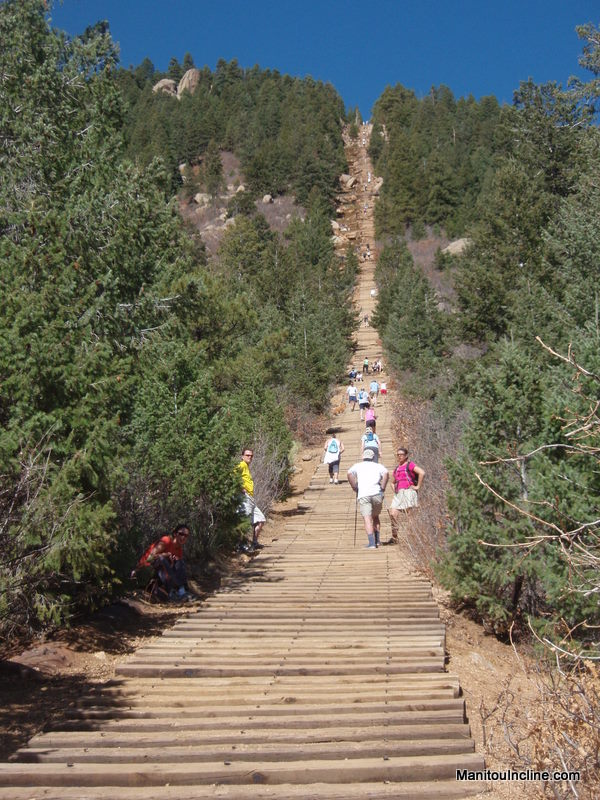 My mind is on Colorado Springs lately as I look forward to visiting my family there over Thanksgiving! Here are a few interesting Springs-related articles and activities that caught my attention recently:
Manitou Incline challenges fitness junkies — I've written about Manitou Incline before, but this UCHealth post dives deeper into the Incline's "2,744 steps straight up Mount Manitou and a gain of nearly 2,000 feet of elevation in less than one mile." The Incline also has its own website, where I learned you can buy Manitou Incline 2020 wall calendars!

The United States Olympic & Paralympic Museum opens in Colorado Springs in early 2020! Take a look at how construction is coming along. You can already visit the neighboring Training Center to learn how athletes prepare for the Olympic and Paralympic Games, but this new museum will be a fascinating addition to Colorado Spring's history and tourism.

On Thanksgiving, you may or may not find me feeding wolves! The Colorado Wolf and Wildlife Center (technically in Divide, CO, a manageable drive from the Springs) hosts many fun activities to engage with their animals and raise funds for the Center, including a "Turkey Toss" on Thanksgiving morning. Closer to Christmas you can have breakfast burritos with the wolves (I'm not making this up) and all throughout the year you can take full moon hikes around the Center.
Can you see why I love Colorado Springs? Drop me a line if you're buying or selling in my old stomping grounds — or just eager to visit this entertaining city!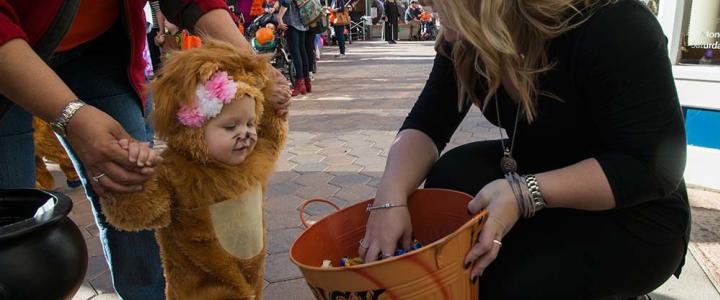 It's difficult to believe it's only 10 days to Halloween! Have you made your plans yet? If not, here are a few events in the Fort Collins area that have piqued my interest:
This last one's more of a fall celebration than a Halloween event, but I simply had to include it — it looks too fun!

On the northern corner of Old Town Fort Collins sits a unique stack of shipping containers that are drawing a lot of attention. Named The Exchange after the stockyard exchange that used to exist in the same spot, this vibrant new development has added energy and fun to the area. Here are just a few reasons why I'm drawn to it:
If you're looking to shake up your social life or just want to be within biking distance of amazing doughnuts, let's meet at The Exchange and talk about Fort Collins!