It's difficult to believe it's only 10 days to Halloween! Have you made your plans yet? If not, here are a few events in the Fort Collins area that have piqued my interest:
This last one's more of a fall celebration than a Halloween event, but I simply had to include it — it looks too fun!
Posted on October 20, 2019 at 7:00 am
Anali Roath
Category:

Fort Collins Real Estate, Fun Facts
Tagged

autumn, celebration, fall, family, family friendly, festival, fun, Halloween, kid-friendly, kids, party
The moment that school begins, everyone's calendars seem to flip to autumn. Fall technically arrives on September 23rd, and here are a few upcoming events that have clued me in that Colorado is ready: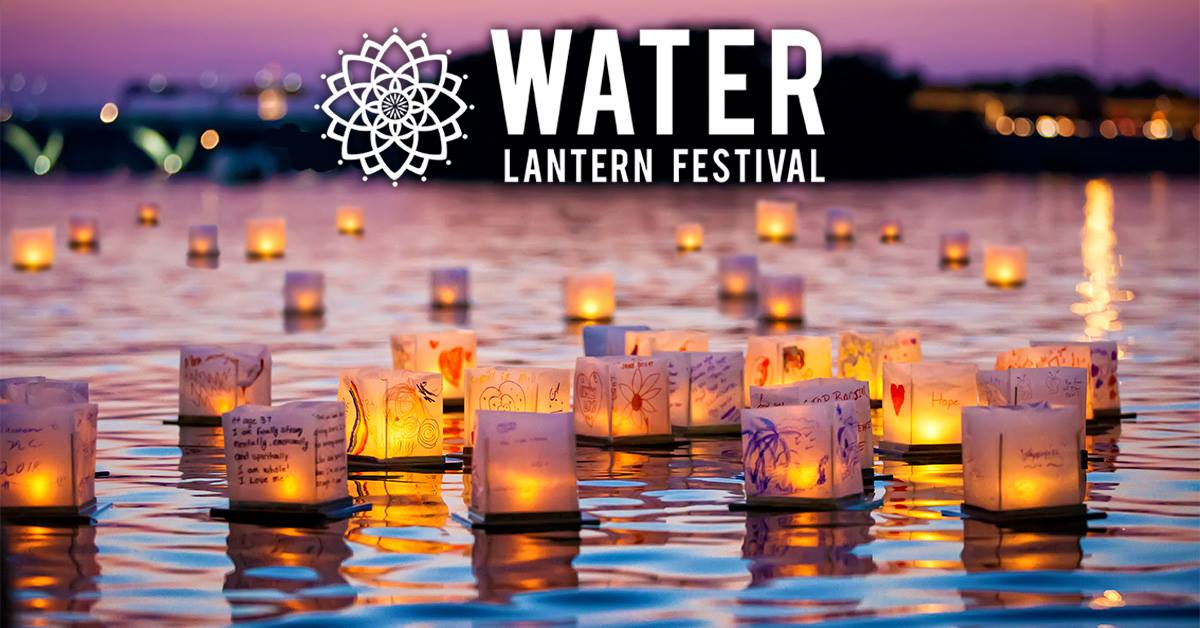 One day it's music festivals and outdoor yoga, then all of a sudden it's Pumpkin Spice Latte season! Which autumn events are you looking forward to most? Check back soon for a Halloween-specific event roundup!