The Antidote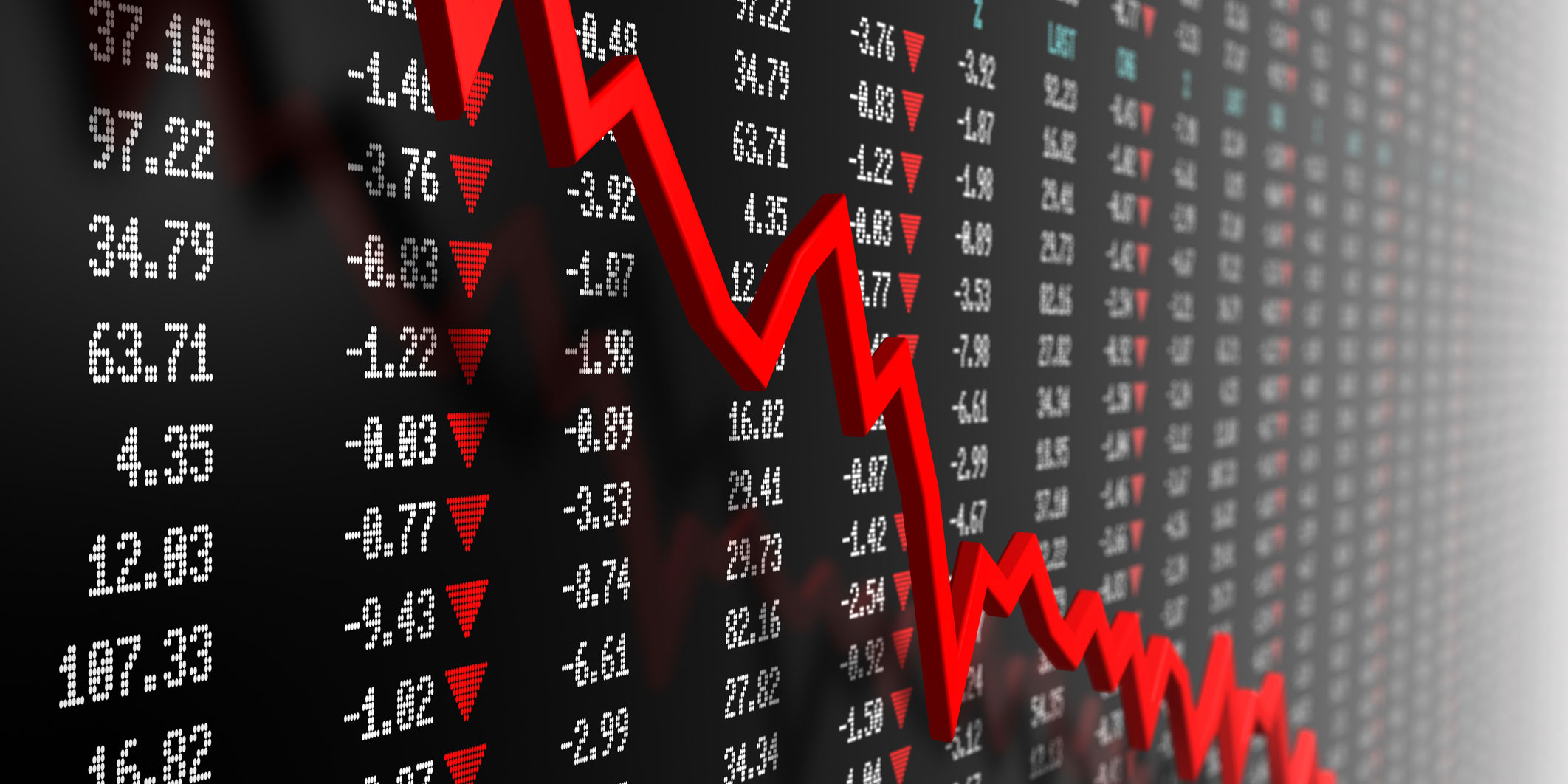 The stock market is in turmoil this week (I'm guessing that you've noticed). Investors feel like they're strapped into a roller coaster at Coney Island- up and down and all around they go, thrashed around by the whims of the market.
These are words currently on financial news websites: Whiplash, Volatile, Wild Ride, Plunge!
But, here's the deal. While the Dow Jones plummeted 4.2% yesterday (in one day!?), real estate in Northern Colorado did not.
Real Estate is the antidote for stock market heartburn.
Consider the numbers:
Over the last 40 years, Northern Colorado real estate prices have averaged a 5.36% increase per year.
The last 10 years have seen a 4.99% increase per year.
It took the worst economy of our lifetime in 2008 to cause prices to go down only 2.2%. (massive banks were going out of business on Wall Street and real estate prices here went down 2.2%!)

Our NoCo population is growing by about 13,000 per year and those people need a place to live.
If you're looking for a predictable, tangible, calming, help-you-sleep-at-night, easy-to-understand place to put your money, real estate just might be for you!
As it turns out, we can help you with that 🙂
Now, here's how the current events on Wall Street have a very relevant impact on real estate- interest rates.
If you attended our Market Forecast you saw how the 30-year mortgage rate has a direct correlation to the 10-year treasury note.
Rates on the 10-year note are up over a half of a percent in just a few weeks. We have seen mortgage rates go up recently and they will continue to go up.
We believe this may slow the rate of home price appreciation (this doesn't mean 'go down', it means the pace of appreciation will slow).
As mentioned above, the long-term appreciation has been near 5% per year. Lately it's been near 8%. Rising rates could cause the prices to go back to their more normal appreciation rate.
So, even if your stock market portfolio is taking a wild ride, sleep well knowing your real estate continues to perform.