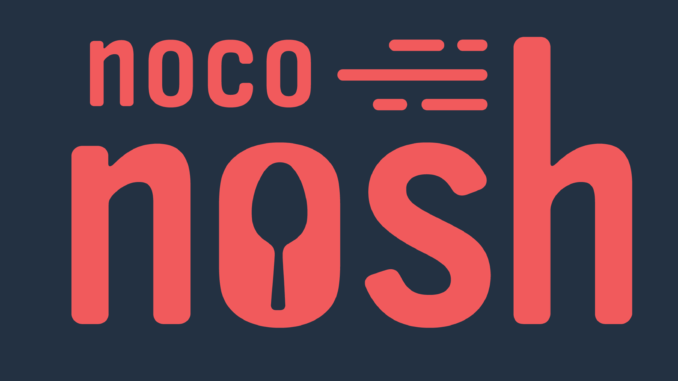 Have you given NoCo NOSH a try? It's a new service much like Uber Eats or Door Dash, with a fabulous local twist: it is owned and operated by restauranteurs from Fort Collins, Greeley and Loveland.
According to North Forty News, the restaurant owners behind NoCo NOSH "believe that restaurant owners themselves should be involved not only in the decision-making of the delivery of their food, but they should also be charged commission rates that are fair and sustainable, and not the current national rates, which are way above most independent restaurants' margins." The owners also want more control over the delivery service itself, which impacts their customers' experiences with their food.
The platform is growing quickly! At the time of writing, you can browse the menus of nearly 60 local restaurants offering everything from Mexican to sushi to barbecue and beyond.
I recommend following NoCo NOSH on Facebook, where they announce new restaurants as they add them to their service. A few of their newest spots: Blue Agave Grill, Saigon Grill III and Cacciatore at Heller's Kitchen.
P.S. Pay special attention to this post, which offers a 1-time free delivery after 8pm! Ice cream from Walrus, perhaps?