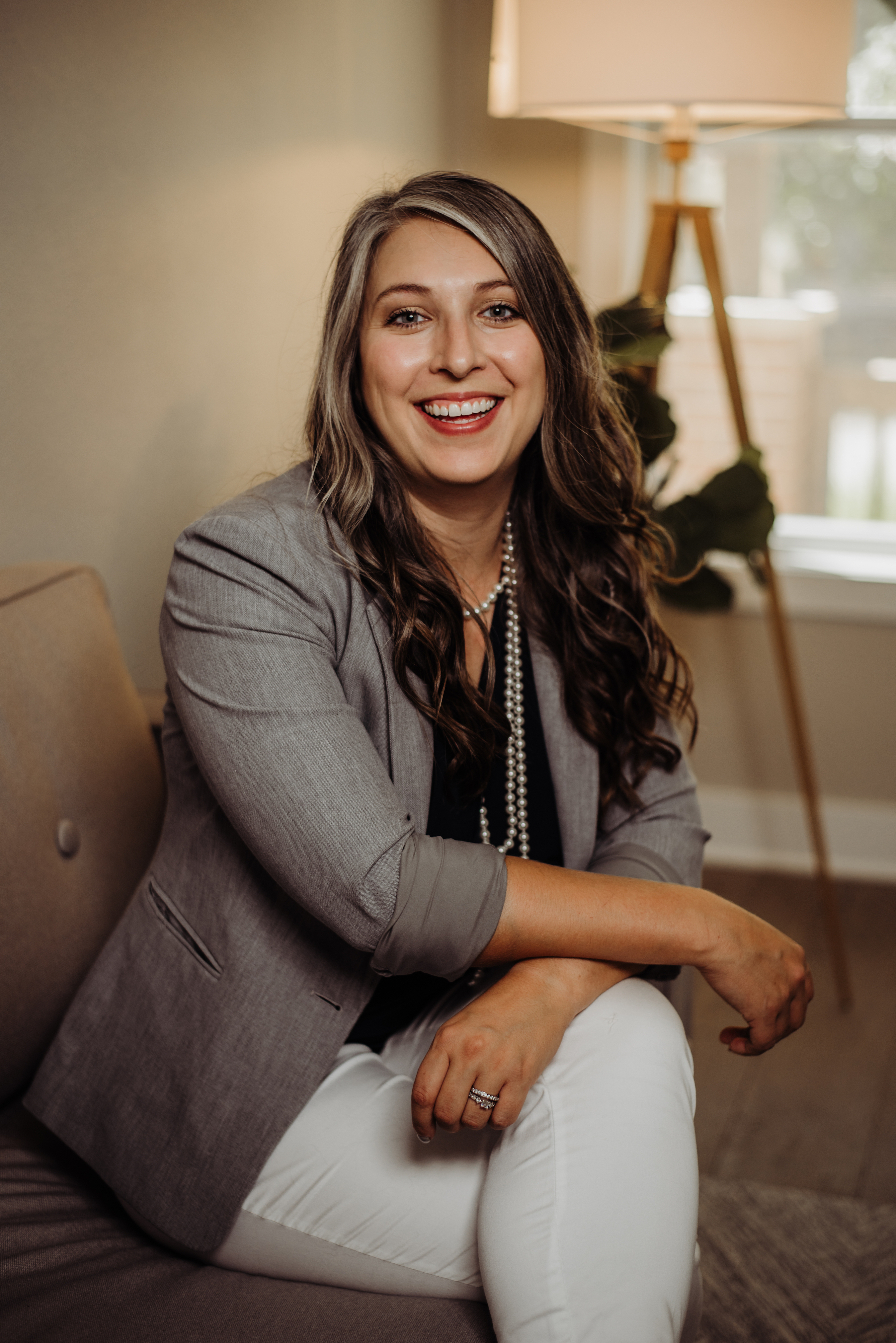 I was overdue for some new professional headshots! I recently had the pleasure of working with Jen at Blue Sage Photography on a new series of photos that I simply love — not only are they professionally shot, but they are so me.
Here are 3 ways that my new photos represent me:
The photographer. When I needed new photos, I knew immediately who to reach out to — Jen also photographed my wedding! The experience I had with Jen on my wedding day made me sure that I would end up with photos that felt authentic to me. (And let's be honest, it's easier to smile when there's a friendly face behind the camera!)
The look. Everything about this look, from the playful pearls to the classic blazer, is straight-up Anali. I love a timeless look, and I try to avoid anything trendy. That said, I still love a bold statement… like those whiter-than-white pants.
The smile. In the end, the most important thing about professional headshots is that they capture your own unique vibe. I can be serious when the moment calls for it, but this photo captured my more natural and joyful side.
Thanks again to Blue Sage Photography for helping me to express myself to future clients and partners.
For bonus photos from my session, visit my Facebook page.